Friday, March 03, 2006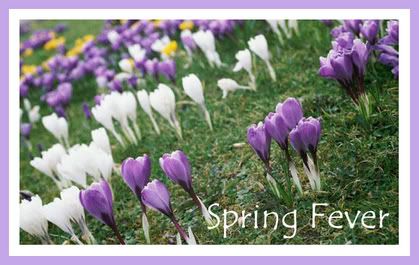 Yesterday it was almost 80 degrees, and all I could think about was warm weather and sunny days.
This morning I woke up, saw Gary Glitter on The Today Show, and heard he was convicted of sex crimes against children.
Advice for Gary: I think it was Thailand that you were trying to get to, not Viet Nam.
dena at 7:11 AM
7 Comments