Sunday, March 12, 2006
Kid update #2
Ethan's turn.
School pictures came in, and yes, you did see the same bunny
here
. I thought we had the same bunny last year, but I guess you can't expect one bunny to last more than a season. Can you imagine what his life must be like?
I didn't buy the pictures from the fall session, and I won't buy them this session. There's no need to when I've got a great scanner and photo printer at work.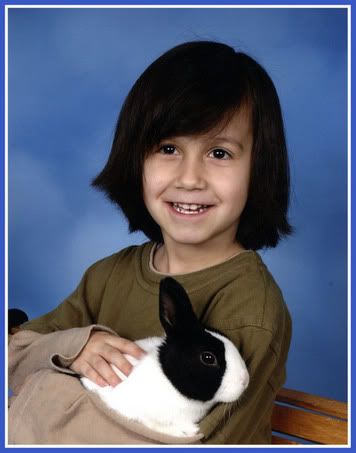 I'm not sure what they were telling Ethan when they took this one, but it looks like they gave him a little something to smoke before picture time. He looks high as a kite here: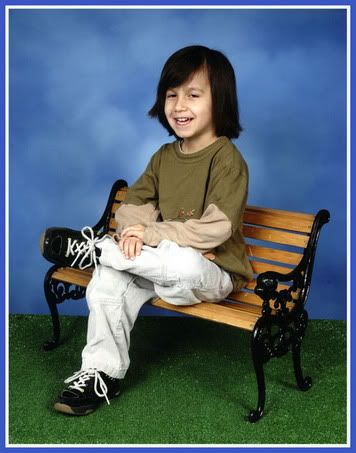 dena at 2:35 PM
9 Comments