Tuesday, February 28, 2006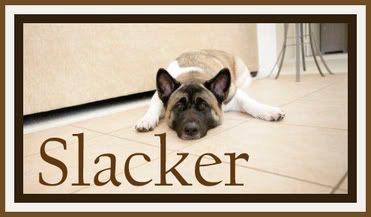 Yes, I admit it. I have been so caught up with work, little kid stuff, big kid stuff, and life in general, that I have totally been slack with visiting my favorite blogs.
Expect a visit from me today or tonight. I have a lot of catching up to do.
dena at 8:33 AM
6 Comments