Wednesday, February 01, 2006
Wednesday Whispers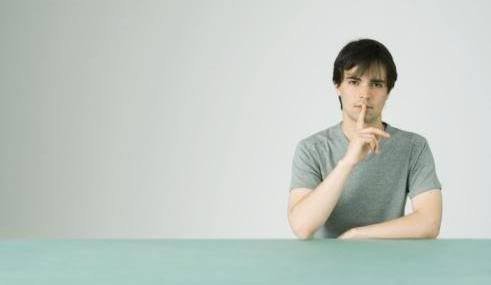 I ate a very healthy salad for lunch, and an hour later ate a cupcake.

My husband called me today asking me to do something for him. I pretended that my cell phone dropped the call. When he called back, I let it go to voice mail.

We have a raging alcoholic working in our office. When I'm bored, and she's smashed (as she was today), I ask her very detailed, very difficult questions about nothing in particular.
Do you have any secrets to share today?
dena at 4:36 PM
12 Comments