Wednesday, January 18, 2006

Something you love the smell of...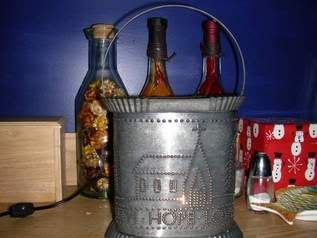 Candles by
Nadine
. My current favorite is Twigs and Berries.
Your favorite snack...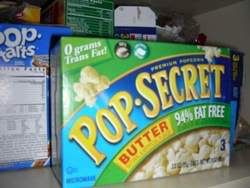 Lately it's been this low-fat popcorn. Normally, it would be buttered popcorn - heavily buttered popcorn!
Your favorite thing to sleep in...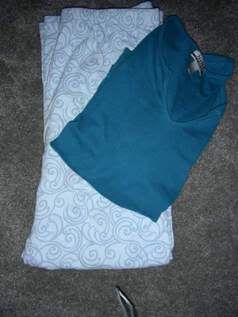 My favorite PJs. I can take the dogs outside, and if I run into a neighbor, I'm OK. And they're super soft, warm and comfortable.
If you are interested in participating in the Things Thursday weekly snaphot of your life, you can get the weekly things from
Misty
.
dena at 10:36 PM
9 Comments