Wednesday, January 25, 2006
Happy 4 1/2 B'day Ethan!
Ethan turned 4 1/2 today. In his words, "I've been waiting for a long, long time to turn 4 1/2." We celebrated with friends and family tonight. Cake and ice cream, and a visit from a Birthday Elf.
A Birthday Elf is quite different from one of Santa's Elves. Birthday Elves have wings, and when you're not at home they fly to your house and leave off a half-birthday gift. They don't bring presents on your birthdate birthday; only on half-birthdays.
It was a fun night, and we're looking forward to attending Kaiden's half-birthday in April.
And before you say it, I will. Ethan is just a tiny bit spoiled. As with any birthday, half or otherwise, photos are a must.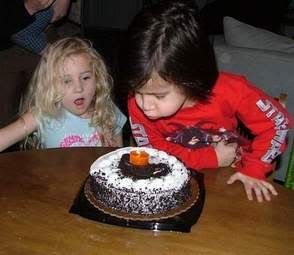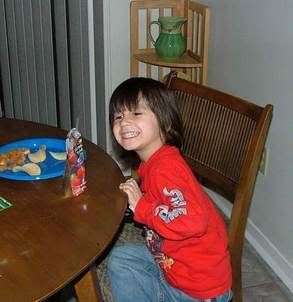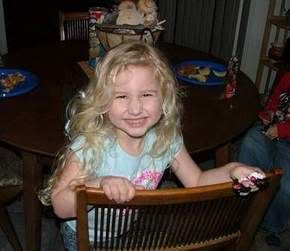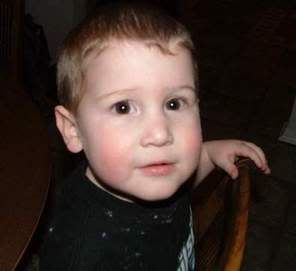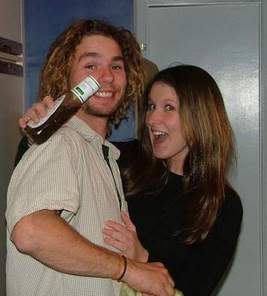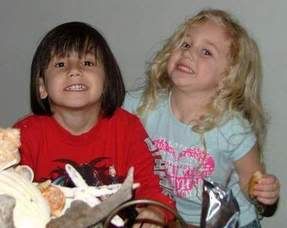 HAPPY HALF-BIRTHDAY ETHAN...WE LOVE YOU.
dena at 9:23 PM
21 Comments