Tuesday, December 20, 2005
Isn't this the cutest?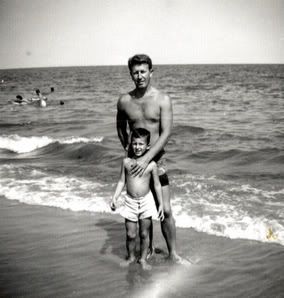 I took an old snapshot of my brother and my Dad, cropped and enlarged it, and am framing a copy for each of them this Christmas.
Is this cute or what? I know they'll both love it. And I know my Mom will cry when she sees it.
dena at 3:20 PM
8 Comments