Saturday, December 31, 2005
Is it just me?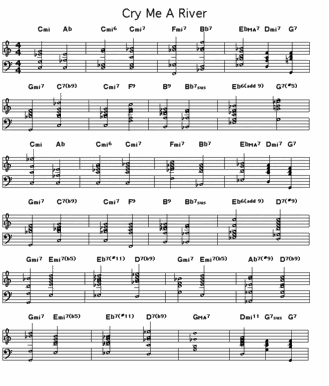 Please explain to me why on New Year's Eve, of all days, do:
the television stations show movies that make you cry
the news shows share stories that make you cry
the radio stations play songs that make you cry
It's 2005. It will be 2006 tomorrow, and ET just did a story on Rock Hudson who has been dead since 1985. They followed this up with a story about the death of Vic Morrow who died in 1982 when filming The Twilight Zone. Certainly no reason to end it there, and so they continue with a story about the life and death of JFK Jr.
Today should be a day for cheer, fun, positive thoughts. It's the end of one year, and the beginning of new year. It's hard enough for me to watch these shows, and I've had a pretty good damn year. Imagine if you are alone, and this has been a truly shitty year. Is this what you need to see right now? Really, now. Who comes up with this shit?
dena at 7:15 PM
4 Comments