Thursday, December 15, 2005
The battle between woman and sweater
Today I wore this to work: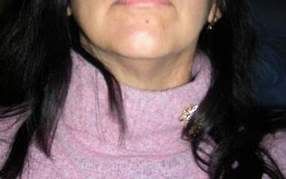 It is made of 30% wool. It itched the hell out of my neck.
All day long I did this: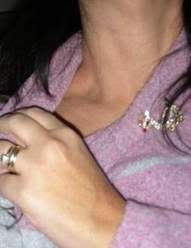 And this: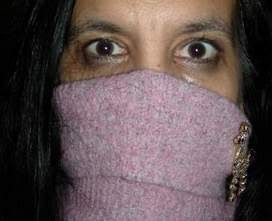 I tugged. I pulled. I stretched. I pulled it up and over my nose to keep it off my neck.
And now that I am home? I am still wearing it, and I am still tugging at it. What the hell is wrong with me?
dena at 7:56 PM
11 Comments