Thursday, November 03, 2005
The 'ween costumes
I have three kids, and they all dressed up for Halloween. I feel like sharing.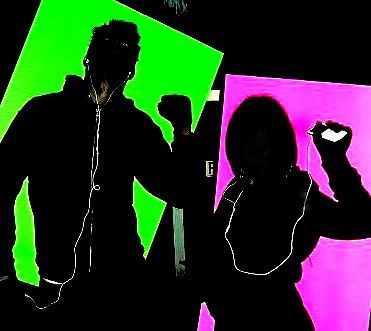 My son, Stephen, & his girlfriend, Carley, as the Ipod shadow people.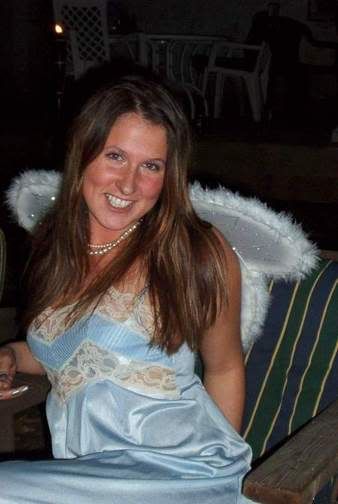 My daughter, Cristin, as a Snow Angel. Just a bit of an exageration with this one.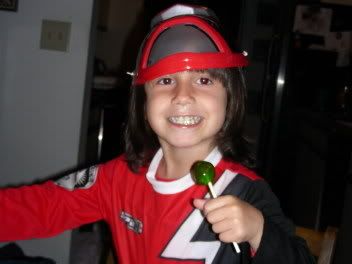 Ethan, the Red Ranger. It's become an annual tradition.
dena at 8:28 PM
23 Comments