Wednesday, November 23, 2005
Thanks for...
The Christmas bonus that my boss had the good sense to give me today, so I can catch all the good sales this weekend.
The quart of 24kt ice cream I picked up at Cold Stone tonight - Carrot cake batter ice cream, walnuts, graham cracker pie crust and caramel...yum!
My Mom - she's doing the entire T'giving day dinner, and all I have to bring is the Cold Stone Ice Cream cake for dessert.
The mother at E's school who brought the chocolate ball coookies to the T'giving dinner today. Too bad she only speaks Hungarian, and probably won't understand what I'm talking about when I beg her for the recipe.
Truly, I have much to be thankful for.
Three beautiful children:
Stephen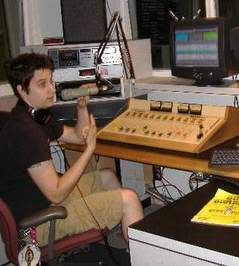 Cristin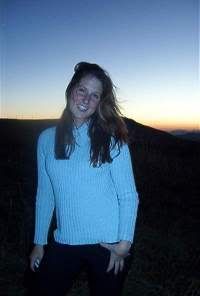 Ethan
I have a wonderful husband who loves me
AND
my martinis.
I've got my health, and I'll have a fun new scar to remind me.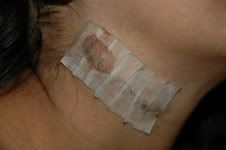 I have good friends and a wonderful family. I know I can count on them, and I know that they care.
For all that I have to be thankful for, there are so many others that are missing all of that - the family, the friends, their health. I cannot help but look at my family and feel blessed today.
dena at 9:11 PM
15 Comments