Monday, November 28, 2005
Read alouds for the season
I love children's books. I take great pleasure in picking out books for Ethan. The covers are what drag me in, then the title, and then I read the first page to finalize the decision of whether or not to add it to our collection.
These are a few of my favorites: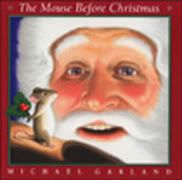 The Mouse Before Christmas - On Christmas Eve, a little mouse decides to stay awake to see Santa and ends up taking a wild ride in Santa's sleigh before being returned home safe and sound.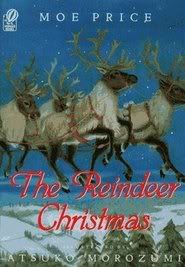 The Reindeer Christmas - A charming story explaining how Santa got his sleigh (his elves made it when delivering presents on foot became overwhelming) and why reindeer pull it (because Santa once used his sleigh to rescue an injured reindeer).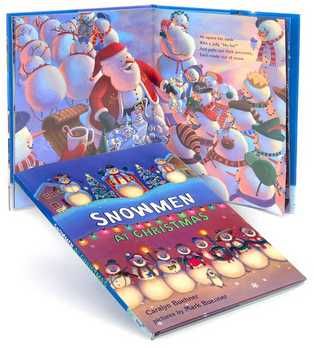 Snowmen at Christmas - This picture book poses a most ponderable bedtime question: How do snowmen celebrate Christmas? As he lies all snug in his bed, the boy narrator imagines merry snowmen gathering in the town square, hanging sparkling balls of snow on the big Christmas tree. A charming holiday bedtime story. Mark Buehner's radiant paintings can melt hearts, even on the coldest wintry night.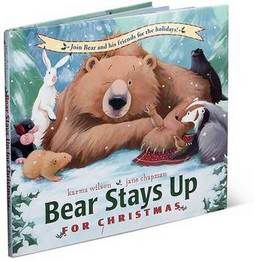 Bear Stays up at Christmas - Bear's friends awaken him the day before Christmas and help him to stay awake as they bake fruitcakes, fill stockings, and sing carols; then, while they sleep, he prepares his own surprise.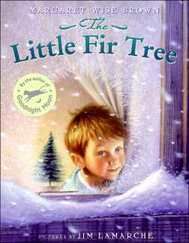 The Little Fir Tree - By the legendary Margaret Wise Brown. All alone in an empty field grew a little fir tree. It dreamed of being part of a forest-or part of anything at all. Then one winter day, a man takes the little fir tree away and it finds itself at the center of a little boy's very special celebration.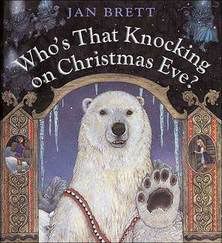 Who's That Knocking on Christmas Eve? - Beloved children's author Jan Brett sends us to faraway Finnmark for a rollicking tale of a boy, his bear, and band of hungry trolls.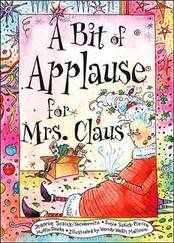 A Bit of Applause for Mrs. Claus - Even though Santa gets all the acclaim, behind the scenes, it's Mrs. Claus who keeps everything running smoothly through the busiest time of year at the North Pole. Finally, Mrs. Claus gets the acknowledgment she deserves in this rewriting of 'Twas the Night Before Christmas".
It doesn't matter if you have a child to read to, or are just a child at heart. A good Christmas story will get you in the spirit. Do you have any favorites? I'm always up for a good suggestion.
dena at 9:53 PM
5 Comments