Friday, November 25, 2005
Friday's Feast
Appetizer
What did you look like when you were a teenager?
I looked like I do now, just younger. I was tall and thin with waist length dark hair and a year round tan. I heard one of these almost every single day of my teen life:
Are you an Indian?
Where's Sonny?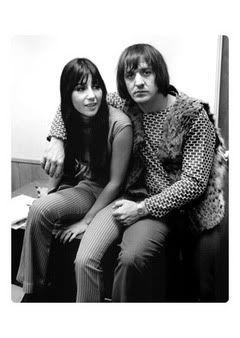 Yep, that's pretty much what I looked like, and I used to hate hearing it.
Salad
Whose advice do you listen to?
I listen to most advice. I don't always follow it, but I do listen.
Soup
Name a book you would like to memorize.
Hop on Pop. I think I might be able to pull that one off.
Main Course
How often are you sick?
With minor things, almost never. I'm dramatic. I like to get the big stuff.
Dessert
Do you like or dislike change?
I love change!
dena at 7:33 PM
10 Comments