Sunday, October 16, 2005
Weekend Ramblings
Another busy weekend. Spending hours juggling all the fun stuff, along with all the not-so-fun stuff. But since there just aren't enough hours to do it all, the normal household obligations tend to get stepped on and covered up with the fun stuff.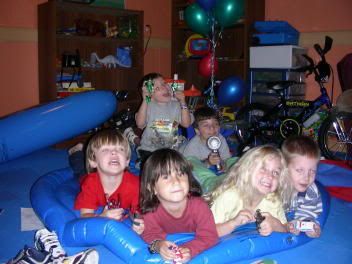 Birthday parties and more birthday parties.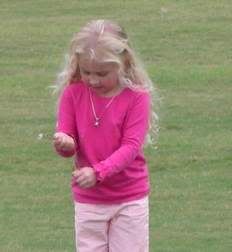 Happy Birthday Kaiden! We loved the cool cake your Mom picked out.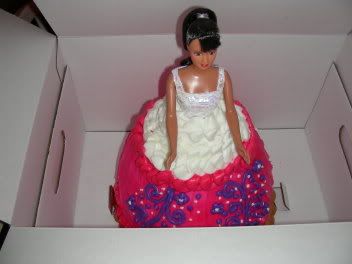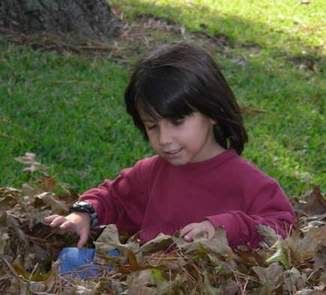 Playing in the leaves.
Hunting for the perfect pumpkin.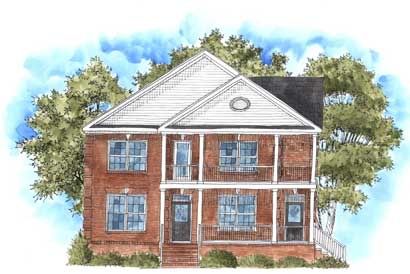 Rambling around Homearama...riding in
Misty's
urban SUV, eating hot sausages with onions and tons of peppers, looking at new houses in a very urban neighborhood...the ultimate urban experience.
Coming home to a clean house, laundry done, and a little boy that stayed awake long enough to give me a kiss, and then fall immediately to sleep.
dena at 8:48 PM
9 Comments