Thursday, September 22, 2005
Vintage Photo of the Day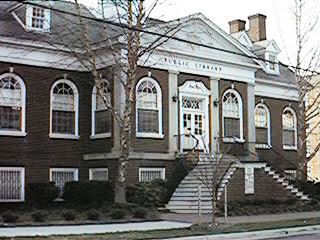 For the first couple of years of my life, we lived with my Grandmother. My Grandfather died before I was born, and my Grandmother didn't like being alone in her three story, 7-bedroom home. She lived on the James River, and within walking distance to everything...city parks, movie theaters, shopping and the library. This is the library my Mom took us to as kids.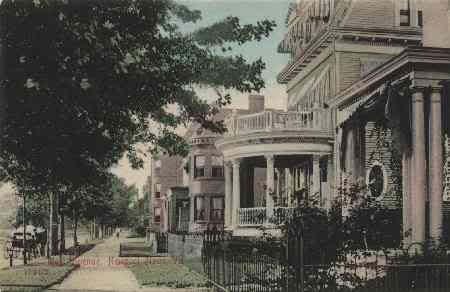 And this is where we lived.
Most of these buildings are gone now, and I was searching for a series of photos to have framed for my Mom and found this site with some really great photos. I plan on contacting the site, and buying some enlargements. My Mom will love them.
dena at 8:56 AM
4 Comments