Thursday, September 15, 2005
How does it work???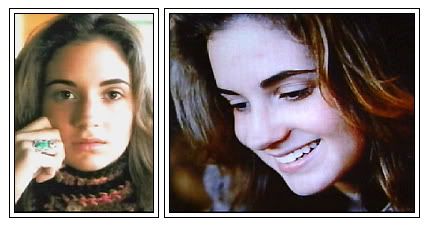 Two weeks ago, a 17 year old freshman walked out of her
Virginia Commonwealth University
dorm at 10:00 p.m., car keys and skateboard in hand, and hasn't been heard from since. It's been all over the Richmond area news, since that's where the disappearance took place. I've seen a story here and there locally, and finally today, the investigation has turned into a criminal investigation, as posted at
Amber Alerts
. I'm not sure how some cases get the national attention, and other stories are restricted to local attention only, but I want to get her picture out there in whatever way I can.
Scary story. My son goes to school at VCU, and now girls that used to walk the campus alone are terrified. Cross your fingers and say your prayers for the family of the missing girl. Hopefully, some more media attention will help with the search.
dena at 7:10 PM
19 Comments