Friday, August 19, 2005
Rescue a Pet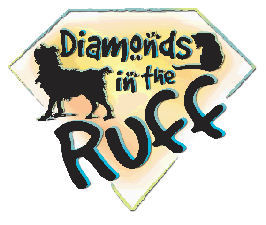 Been thinking about getting a dog? Before you go out and plop down several hundred dollars for a full breed, please consider adoption. There are some great
rescue groups
out there. If you're set on a particular breed you can always try the rescue group for the particular breed, and they can almost always find a dog in your area.
Thinking about a
Golden Retriever
or perhaps a
Border Collie
maybe a small
chihuaha
is more to your liking.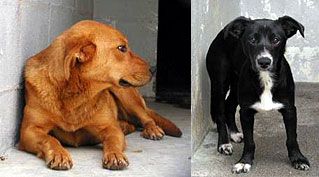 Whatever your breed of choice, it's almost a given that you can find a dog that really needs your help. Think about it before you start searching the papers, or eve worse the pet store.
dena at 9:27 PM
12 Comments