Sunday, July 31, 2005
Blogger's Block
I have a serious case of Blogger's Block. Nothing interesting to write about, nothing that seems share worthy.

Bullets are easier: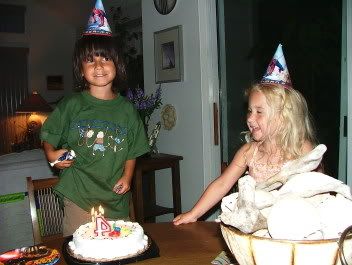 4

Ethan turned 4 this week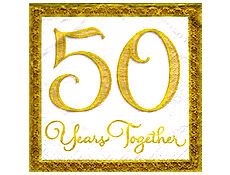 4

My parents celebrated their 50th wedding anniversary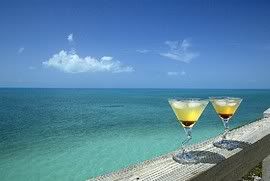 4

We had a night out - with dinner, drinking,
Soapbox
& her hubby. Fun!
4

I laughed... A LOT !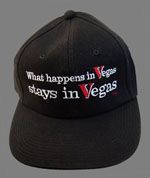 4

Adam & I are going to Vegas on Friday
WHEW....I feel so much better now.
dena at 7:30 AM
9 Comments