Sunday, June 19, 2005
Once again, we had another great cookout with Misty & Todd. So good...perfect kabobs and twice baked potatoes. It's definitely our turn next week.
Ethan was so pooped when we got home. Way too much excitement, especially the jeep experience. Helping your kids make memories is the best feeling in the world. This weekend was full of them.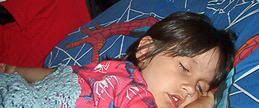 dena at 9:36 PM
0 Comments